Rail & Signal Wire Tools
340
Railroad tools from Nicopress deliver all the performance and durability you expect from an industry leader. Whether you choose our hand tools or cutting tools and dies, you get the best rail tools on the market. We manufacture our railroad hand tools out of alloyed forge steel to withstand tough field conditions. Developed to create strong, reliable splices, they're dependable over the long haul.
Nicopress supplies every railroad hand tool with a "GO" gauge to ensure sleeves are accurately compressed. We understand the railroad industry and design all our railroad signal tools with your requirements in mind.
When you purchase Nicopress railroad tools, you know you're getting products you can count on. Our tools provide the consistent performance you require every day. Rail tools from Nicopress deliver solutions for your most difficult compression and cutting challenges. Your inventory is incomplete without our railroad signal tools. Backed by years of expertise, we provide an unbeatable lineup. Order the railroad tools you need today.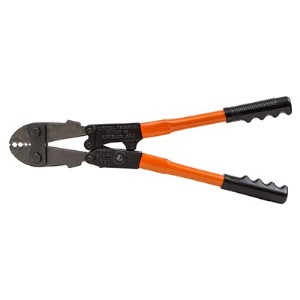 Hand Tools
Nicopress manual swaging tools are available for Nicopress compression sleeves and terminations.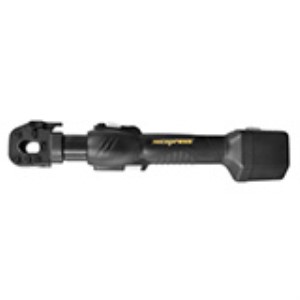 Cutting Tools & Dies
Nicopress wire and cable cutters are designed to provide consistent and clean cuts.
Nicopress manufactures the most reliable swaged connections. Nicopress connectors, terminations and tools are designed, tested and proven to work better together—a complete system for securing your confidence.