Power Distribution Tools
Nicopress swaging tools are available for Nicopress power distribution compression sleeve and termination products.
330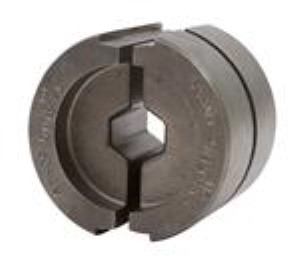 60 Ton Dies
Custom engineered swaging dies are available for 60 Ton presses.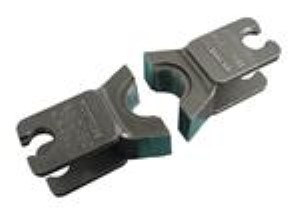 W Type Dies
W type dies for manual and battery hydraulic tools.
Nicopress manufactures the most reliable swaged connections. Nicopress connectors, terminations and tools are designed, tested and proven to work better together—a complete system for securing your confidence.