Power Distribution Compression Products
Power Distribution splicing sleeves, splicing units, repair sleeves, dead-ends, and Nicotaps.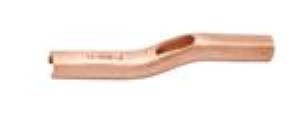 Tap Sleeves
Nicotaps tap onto the main line wire without cutting the conductor while providing an excellent electrical tap.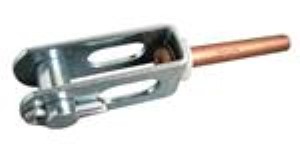 Dead-Ends
Dead-ends are used to terminate conductors on pin, knob, spool or strain insulators.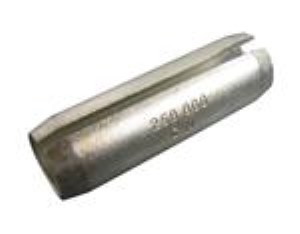 Split Tinned Sleeves
Split tinned sleeves are used for the non-tension solder splicing of underground power cables.
Nicopress manufactures the most reliable swaged connections. Nicopress connectors, terminations and tools are designed, tested and proven to work better together—a complete system for securing your confidence.