Power Distribution Sleeves & Dead-Ends
POWER DISTRIBUTION COMPRESSION PRODUCTS:

Splicing Units
Aluminum splicing units are designed to splice ASCR conductor. Each splicing unit consists of two parts, an inner core wire splicing sleeve and a larger cover sleeve.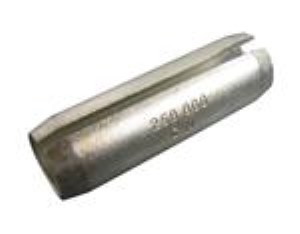 Split Tinned Sleeves
Split tinned sleeves are used for the non-tension solder splicing of underground power cables.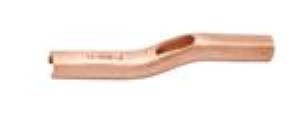 Tap Sleeves
Nicotap sleeves are designed to tap into the main line wire without cutting the conductor and ensure uninterrupted conductivity of the line conductor while providing an excellent electrical tap.