Wire Rope Fittings & Compression Sleeves
WIRE ROPE COMPRESSION PRODUCTS: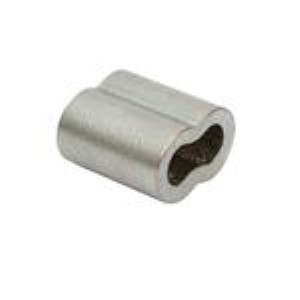 Oval Sleeves
Oval sleeves are efficient terminating products and when properly applied provide a secure connection equal to the rated breaking strength of the wire rope.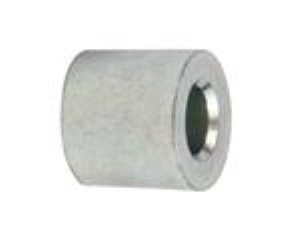 Stop Sleeves
Stop sleeves are utilized on wire and synthetic rope to terminate in partial-tension applications. A stop sleeve may be placed anywhere along the rope or cable but is most often used as an end-termination.