Wire Fence Splicing Sleeves & Taps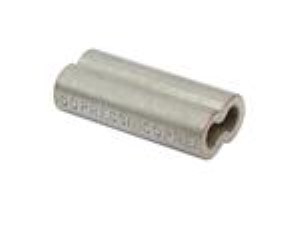 Fence Wire Sleeves
Nicopress "FW" sleeves are used where wire overlap is available on new or repair fence installations. These sleeves are ideal for lap-splicing and dead-ending woven, barbed and single strand electrical fence wire.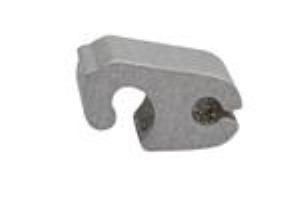 Fence Taps
Fence taps connect the most commonly used electrified fence wire to copper, aluminum or galvanized steel fence charger hook-up and grounding leads.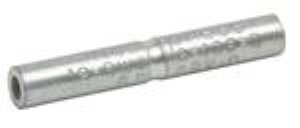 Fence Splicing Sleeves
Nicopress splicing sleeves are used when repair sections of fence must be cut and returned to their original position.