Splicing Sleeves & Taps for Fence Wire
Fence splicing sleeves are used for installing or repairing fences. Fence taps connect the supply for an electric fence.
160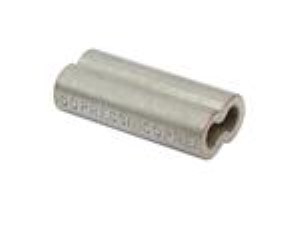 Fence Wire Sleeves
Nicopress "FW" sleeves are ideal for lap-splicing and dead-ending woven, barbed and single strand electrical fence wire.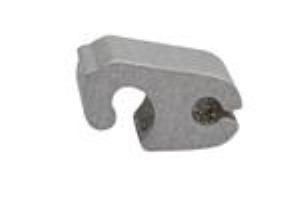 Fence Taps
Fence taps connect the electrified fence wire to the power source.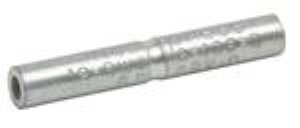 Fence Splicing Sleeves
Nicopress butt-type splicing sleeves are used when repair sections of fence must be cut and returned to their original position.
Nicopress manufactures the most reliable swaged connections. Nicopress connectors, terminations and tools are designed, tested and proven to work better together—a complete system for securing your confidence.