Manual Swaging Tools
Scan QR Code on the tool for additional information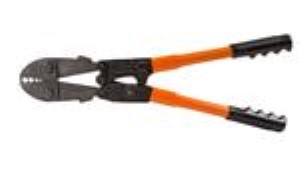 Hand Tools
Designed for field conditions, Nicopress toggle action and pliers-type tools are engineered for consistent performance.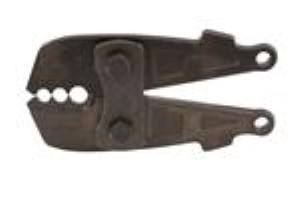 Tool Heads
Nicopress compression tool heads are to interchange with a hand tool or for use with bench tools.
Nicopress manufactures the most reliable swaged connections. Nicopress connectors, terminations and tools are designed, tested and proven to work better together—a complete system for securing your confidence.