Swaging Tool Accessories
TOOL ACCESSORIES: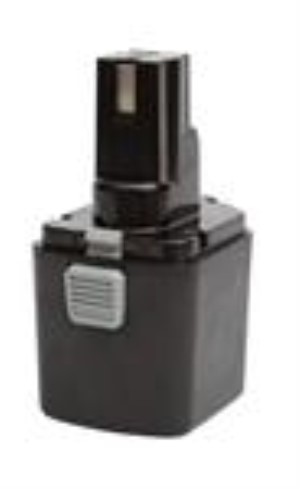 Battery Tool Accessories
Battery packs and chargers are available for higher-volume requirements.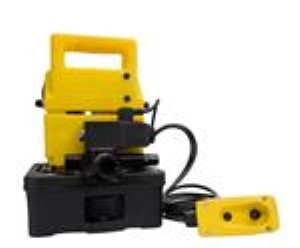 Hydraulic Pumps
Hydraulic Pumps for use with Hydraulic Tools.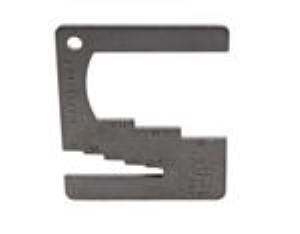 Tool Gauges
Nicopress "GO" gauges are supplied with every tool and are essential components of the Nicopress splicing system, assuring accurate compression of all splicing sleeves.