Agricultural Wire Fencing Sleeves And Tools
Nicopress® sleeves, terminations and tools for farm, ranch, vineyard and orchard fence wire help to improve crop protection, livestock containment, vine trellising and more.
Improve Fence and Trellis Fabrication and Repair
Fences are a farmer, rancher and grower's best friend, and Nicopress® sleeves and tools are the best option for strong and durable fencing and trellising.
Over decades, the Nicopress® system has set a higher standard for high-tensile fence wire crimping, splicing and taps. Crop protection, livestock containment and vine trellising are all made easier, more economical and more reliable using optimized swage compression technology.
Agricultural fences allow farms, ranches, vineyards and orchards to flourish while providing security from trespassers and wildlife. Your fence-wire swaging sleeves and tools should provide the same consistent performance and peace of mind.
Fence and trellis fabrication and maintenance are faster and tidier using the Nicopress® system
Nicopress splice strength equals the rated breaking strength (RBS) of the wire itself
Our system stands out for ease of use, repeatability and affordability according to customers
We can answer any question you have about proper fence wire crimping and splicing
---
Common Applications
Depending on your livestock, crop or other animal and vegetation needs, Nicopress® connectors, terminators and tools work perfectly together for the construction of:
Bramble fencing
Cattle fencing
Equestrian fencing
Orchard fencing
Poultry fencing/Chicken coops
Trellising
Working pens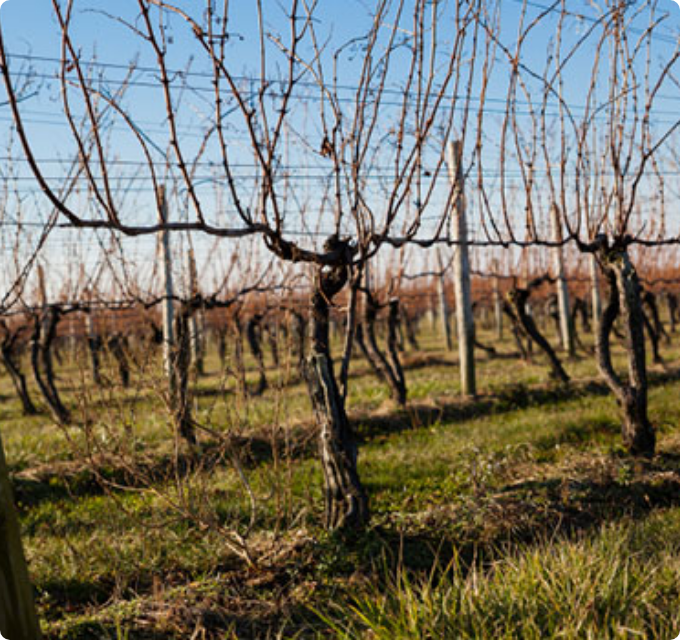 Products for Agricultural Fencing
Locate a Nicopress® distributor
Nicopress® connectors and tools provide outstanding reliability and security for high-tensile, barbed, cable, woven and electric fencing. Find more solutions for a wide range of wire sizes, including popular 10, 12-1/2, and 14 SWG options:

How We Help With Agricultural Fencing
We think you will agree that nothing equals Nicopress from proven agricultural fencing products to helpful services and reliable after-sales support. Here are more ways we bring value to customers every day:
Design Assistance
At Nicopress, engineering is a culture with its own expectations and resources that can make your job simpler. We thrive on matching your requirements to the ideal product solution, we test everything we build, and no one combines more years of practical experience to solve problems quickly and efficiently.
Logistics Efficiency
Our team has a large, domestic footprint, rooted deeply in supply chain relationships. Having perfected the processes, tools and development methods, we are equipped for rapid responses that reduce your project costs and help ensure product delivery, as your focus shifts and your needs change.
Easy Accessibility
Nicopress® sleeves and tools are backed by the most savvy, skilled and supportive staff you will find. Stay in touch with the original swage compression technology experts.
Additional Agricultural Fencing Resources
There's even more for farmers, ranchers and growers of all types to learn about optimized swage compression technology for their fence wire needs.
Fence & Trellis Products Catalog

Download our complete guide to Nicopress® sleeves, terminators and tools for agricultural fencing

Cable & Wire Fence Cutter

Read about the many advantages of our powerful cable cutter that's designed for repetitive use with less fatigue when cutting cable up to 3/16" and fence wire up to 9 SWG (5mm) diameter